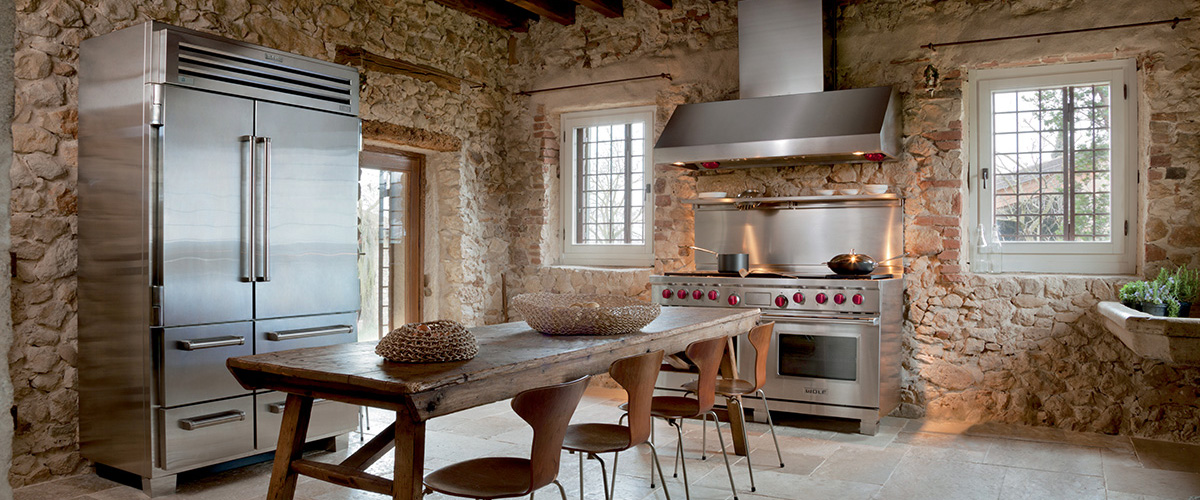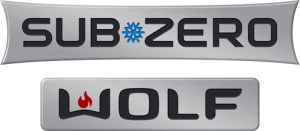 Company Overview
Sub-Zero and Wolf offer state of the art kitchen innovation to trade (B2B) and consumers (B2C) and have established themselves as the appliance brands of choice for leading chefs due to the robust, industrial feel of the high-quality stainless steel appliances. Not only are Sub-Zero & Wolf renowned amongst professional chefs, the brands are also favoured by leading designers and celebrities.
The Challenge
Prior to rolling out Salesforce.com Sub-Zero & Wolf had tried (and failed!) on numerous occasions to roll out many CRM platforms.
The challenge for Sub-Zero & Wolf was finding a simple, scalable cloud based application that was able to provide insight into their relationships with both consumers and trade customers. B2C enquiries are always passed to an appropriately skilled reseller who then helps the consumer with their enquiry. Without a system to track the initial enquiry and the reseller they were passed to, Area Sales Managers lost visibility of the Lead. There was little insight into how well resellers handled leads and often if they were ever converted.

There was also no consolidated way to view the organisations pipeline (B2B & B2C) and strategic decisions were often based on hunches or indeed educated guesses.
Our Solutions
The solutions designed on the Salesforce platform to accommodate (and add value) to Sub-Zero & Wolf's business processes were designed to provide insight and accountability to each and every customer interaction.

The reseller network was migrated to Salesforce.com, incorporating the specific products that each dealer has on display. This provided ASMs with a; live, mobile database to enable them to recommend the right reseller to the customer. By relating the consumer Opportunity records to a dealer, we provided the ability to report on; active pipeline, conversion rates and other metrics related to the dealer network.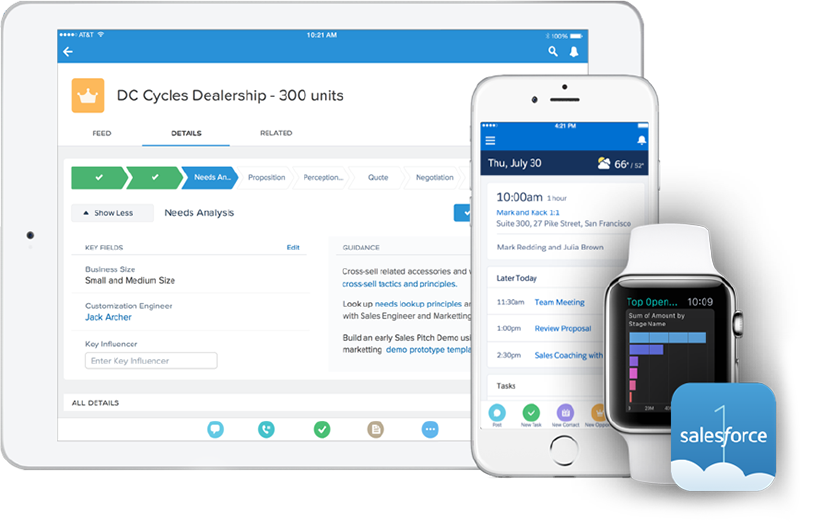 The Results
The solutions designed on behalf of Sub-Zero & Wolf have allowed ASMs to help their resellers become more accountable for Opportunities with a 12% increase in close rate for B2C enquiries.
By adopting the platform across the business, collaboration has meant that previous 'silo' mentality and culture has been eradicated.
Sales meetings are now more interactive and efficient with the utilisation of live dashboards and Opportunity kanban. Customer service representatives now have a sales quota in relation to warranties and support, increasing the size of the organisations pipeline.
12.5%
increase in close rate for B2C enquiries
12%
decrease in customer support enquiries

20%
increase in pipeline velocity
Cloudtopia really took the time to understand our business then delivered a solution and training which matched our business, our procedures and our needs perfectly.

Ricky Davies
Managing Director