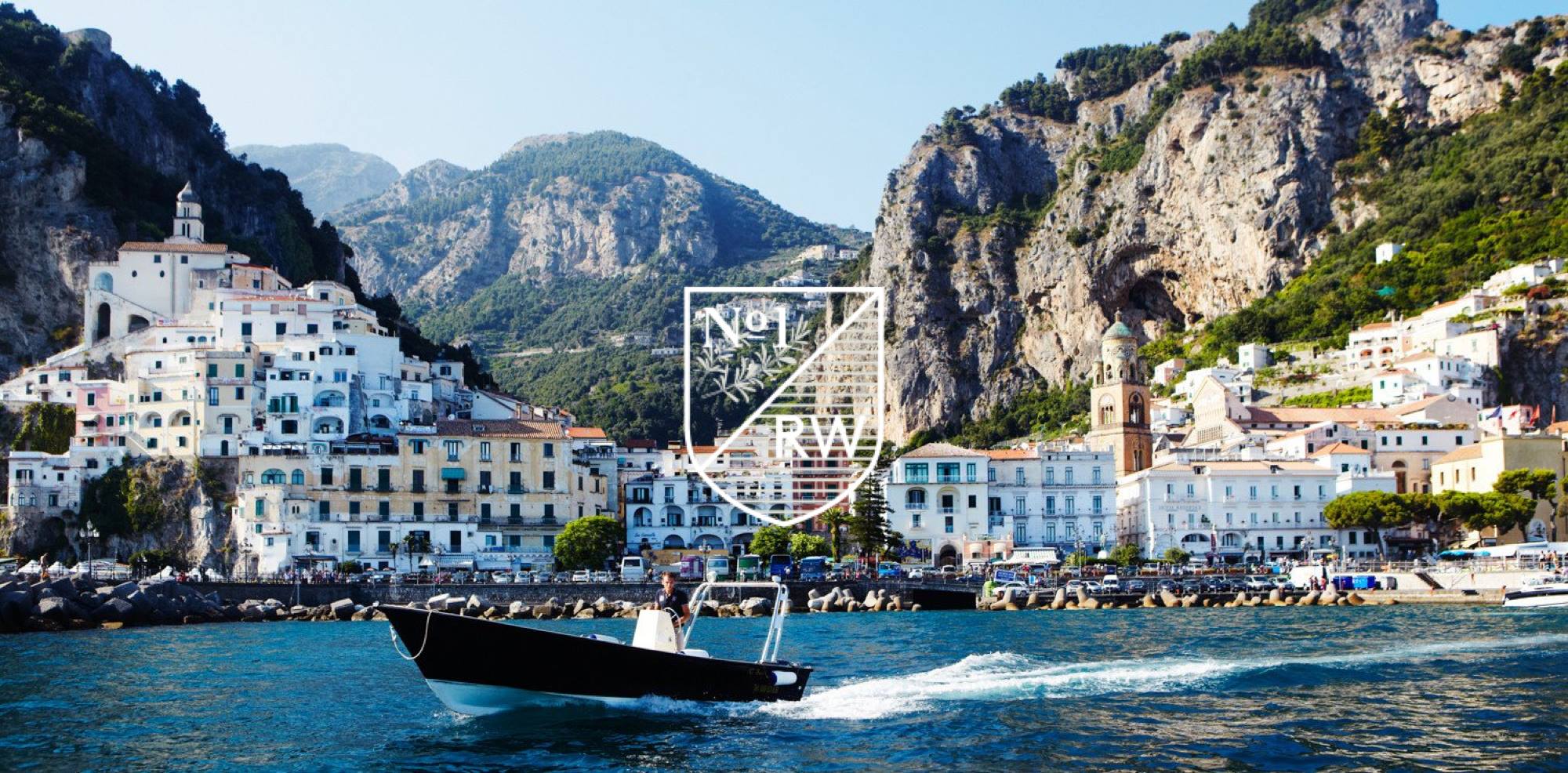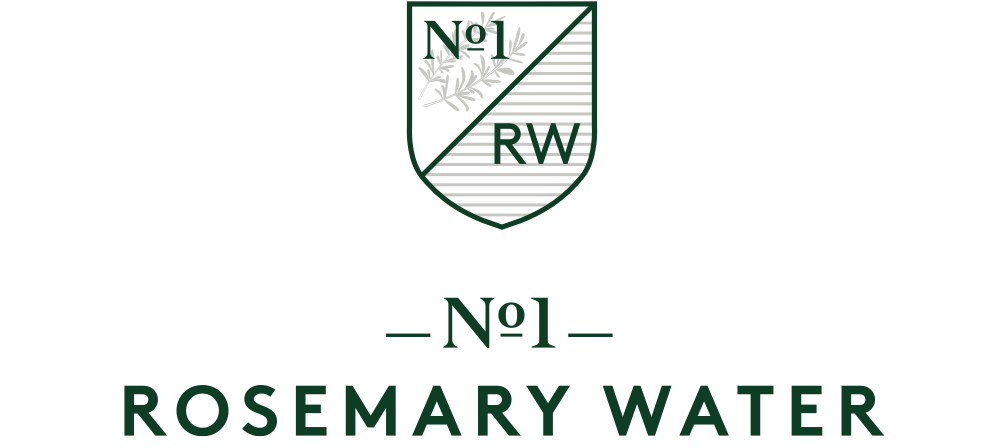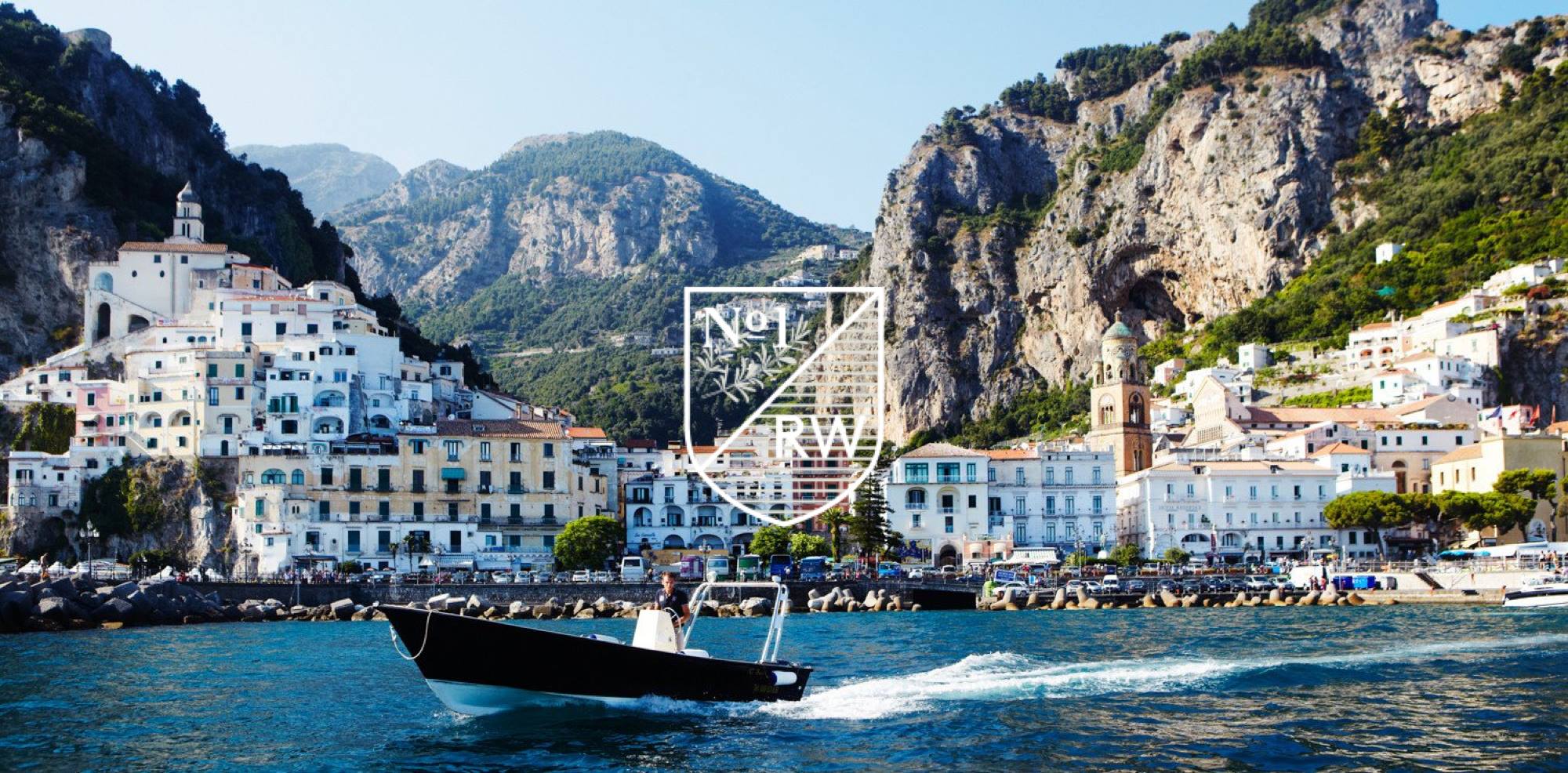 Company Overview
In the peaceful coastal hamlet of Acciaroli, villagers enjoy the good life – and they enjoy it for a while longer than the rest of us. More than one in ten residents make it up to their hundredth birthdays and without many of the problems that plague ageing populations elsewhere around the globe. The story of Acciaroli was reported in several high-profile media and in September 2016, it caught the interest of David Spencer-Percival, No1 Rosemary Water's founder and CEO. David designed No1 Rosemary Water as a drink to remember; something that would provide a convenient means of incorporating this reinvigorating herb into conventional Western diets.
The Challenge
No1 Rosemary Water identified the following objectives during the evaluation phase of Salesforce.com technology:
1. Implementation of a cloud-based CRM platform to manage B2B and B2C data
2. Ability to report on forecast order quantity and value vs actual quantity and value
3. Seamless integration between Salesforce.com and Gmail
Current tools for forecasting at No1 Rosemary Water were clunky and involved manually manipulated spreadsheets and processes. With ambitious growth plans, the organisation required partnership with a CRM provider that could offer robustness and scalability to support growth plans.
Our Solutions
No1 Rosemary Water purchased Salesforce.com Enterprise Edition and Salesforce Inbox as the phase one products to provide both consistency and efficiency relating to forecasting. This offered the potential for a more predictable view of revenue forecasts.
Cloudtopia were engaged as the partner of choice after a tender process.
Following a series of requirements gathering workshops led by the Cloudtopia team, design documentation was presented to the No1 Rosemary Water management team. This document detailed the technical aspects (visualforce, apex code and data model) that we positioned to provide granular insight and tracking relating to order forecasts from both consumers and distributors.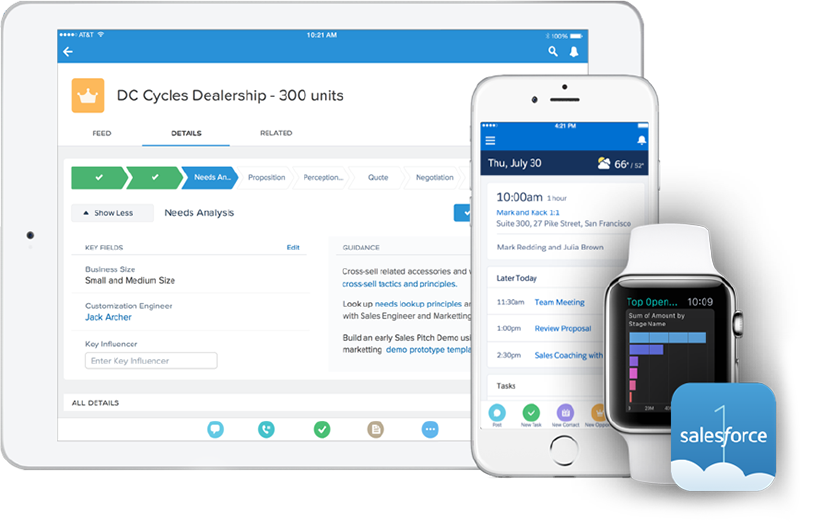 The Results
Following the successful implementation project, Cloudtopia led a series of training workshops designed to hand over usage of the platform to sales users. The workshops also focused on transferring Salesforce administration knowledge to No1 Rosemary Water admins.
No1 Rosemary Water are now able to provide accurate forecasts across all channels and sub-sectors. Actual orders are also reflected vs the initial forecast to show management how accurate initial quantity forecasts are.
The team is now working; consistently and streamlined using mobile applications in the field.
12%
increase in close rate for B2C enquiries
12%
decrease in customer support enquiries

20%
increase in pipeline velocity
Nice engaging partner who fully understood our build requirements. Would not hesitate to recommend them and we'd not think twice before using them for future projects.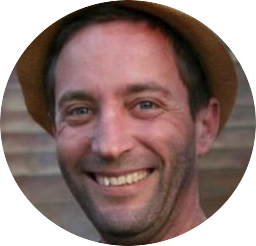 Shaune Hulse
Finance Director