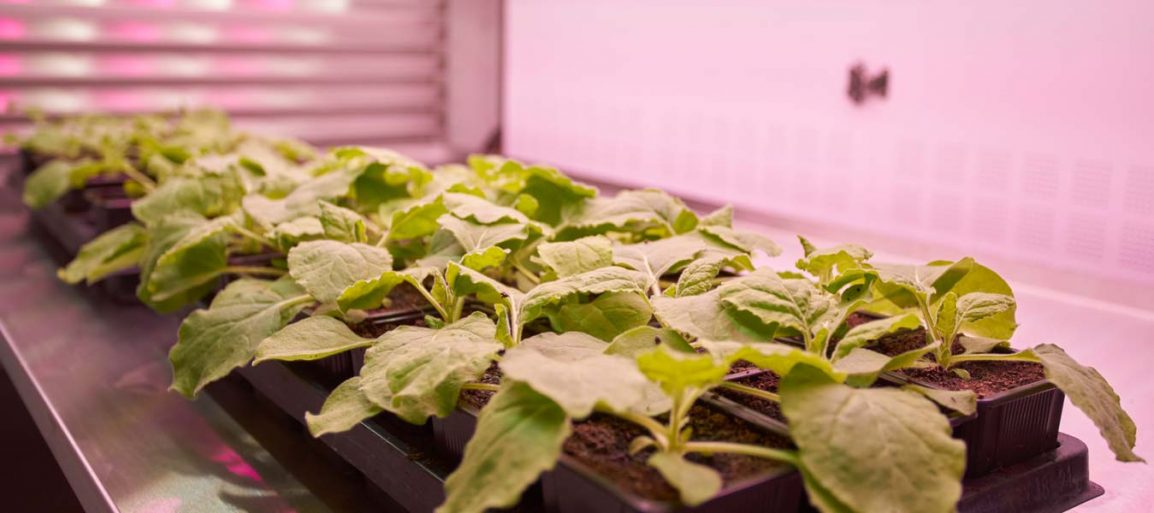 Company Overview
Company Overview: Leaf Expression Systems is a contract development business specialising in the expression and production of proteins, metabolites and complex natural products for research and bio-medical applications using a proprietary, transient expression technology, Hypertrans®. Hypertrans® allows for the simultaneous production of multiple gene products in a controlled and coordinated manner within the tissues of plants. Using gene synthesis and modular vectors, new products can be developed, validated, scaled and produced very quickly. Leaf Expression Systems is based in a purpose-built, state of the art facility to produce and engineer its feedstock plants and has industry standard downstream processing capabilities to ensure production quality and bio-security. It provides services to companies and research organisations by producing sufficient quantities of these valuable proteins and other natural products to enable research and product development.
The Challenge
Leaf Expression Systems, as a relatively new and growing organisation had the challenge of implementing a scalable cloud based platform that provided insight into; grant applications, sales pipeline metrics and prospect / customer interactions. With multiple stakeholders (funders, prospects, customers and media contacts) it was essential that the platform could accomodate these relationships. Initial evaluation of CRM applications didn't excite Leaf with the functionality they offered…. that is until they considered Salesforce.
Our Solutions
Cloudtopia were engaged to provide consulting services related to the implementation of Sales Cloud and Salesforce Inbox. We created lightning applications to show snapshot insight into the progress of grant applications. Grants that were awarded were recorded with the ability to link multiple stakeholders. This provided valuable insight into relationships that cross sell opportunities were subsequently identified from. A robust file management solution was incorporated via integration with OneDrive, making previous challenges such as file version control seamless.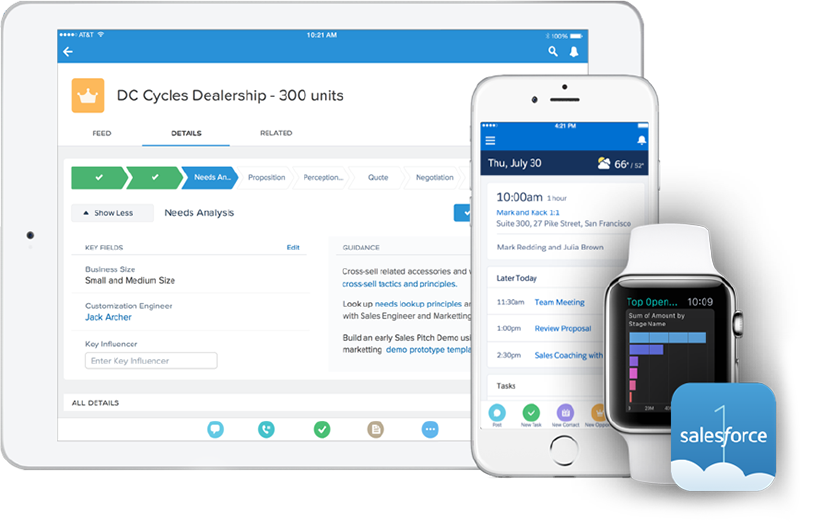 The Results
Leaf now run their business on the Salesforce platform which gives them productivity gains, which is essential for a small, dynamic organisation operating within a niche industry. These solutions helped the business further differentiate themselves through having closer connections with customers and other stakeholders. Data that was previously housed in multiple disparate external spreadsheets is now available at the click of a button. There are huge plans ahead for leaf and their relationship with Salesforce.com. For now the foundations to allow the business to grow have been set!
15%
Increased visibility into grant applications and the subsequent pipeline
15%
Insight into cross sell / upsell sales opportunities from linking stakeholders to grant and opportunity records
15%
Efficiency from having a 'central source of truth' database
I was really impressed by the detail and thought that came from Cloudtopia. They cared about the end result and the system that we would be using. The time between coming to site to explore our needs and requirements, building the system and implementing was quick. It's been a positive experience and the system seems extremely straightforward to use and very user-friendly.

Rebecca Holland
Marketing Director