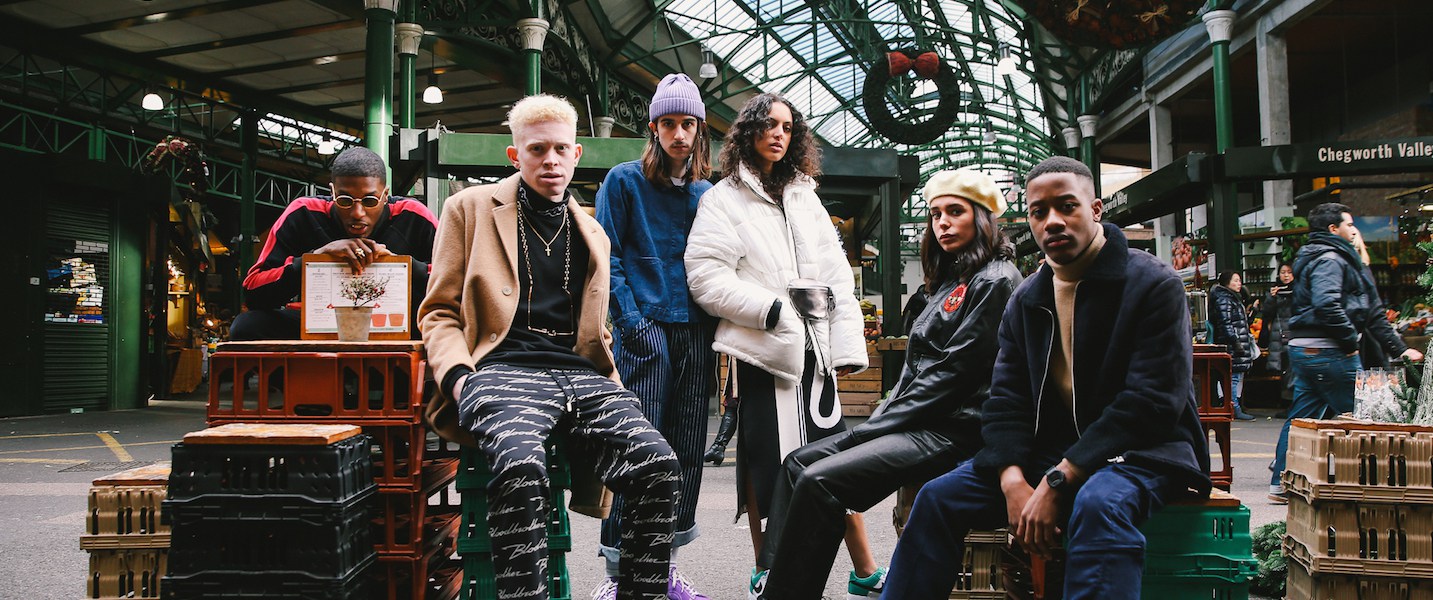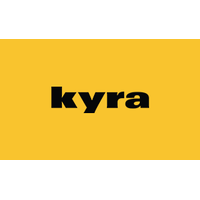 Company Overview
Kyra is a new-age TV channel for the digitally native youth boasting a collective of filmmakers, creatives and forward-thinkers – all on a mission to reinvent video. Kyra launched 24 months ago and their content now reaches millions of young people every day. Kyra's first show, PAQ, is currently the world's fastest growing men's fashion content series. The second show, Greatness, is set to inspire, motivate and open the minds of millions of young people. Kyra are ceaselessly innovating, creating and developing new work – so watch this space.
The Challenge
The biggest challenge for Kyra was finding a cloud based CRM platform that could support the dynamic and fast paced environment they operate within. The platform needed to be able to support the ability to record relationships between brands (Adidas, Nike etc) and Agencies (PR, Digital, Creative etc). Visibility into these relationships would help sales staff make informed decisions regarding cross sell and upsell opportunities. Reporting and forecasting needed to accomodate the ability to recognise the attribution of revenue over a defined period of time.
Our Solutions
Cloudtopia were engaged to provide consulting services related to the implementation of Sales Cloud and Salesforce Inbox on behalf of Kyra. The solutions incorporated junction objects to allow flexibility to record brand / agency relationships. In addition, finance are able to record the revenue schedule against specific Opportunities through development of a lightning app page.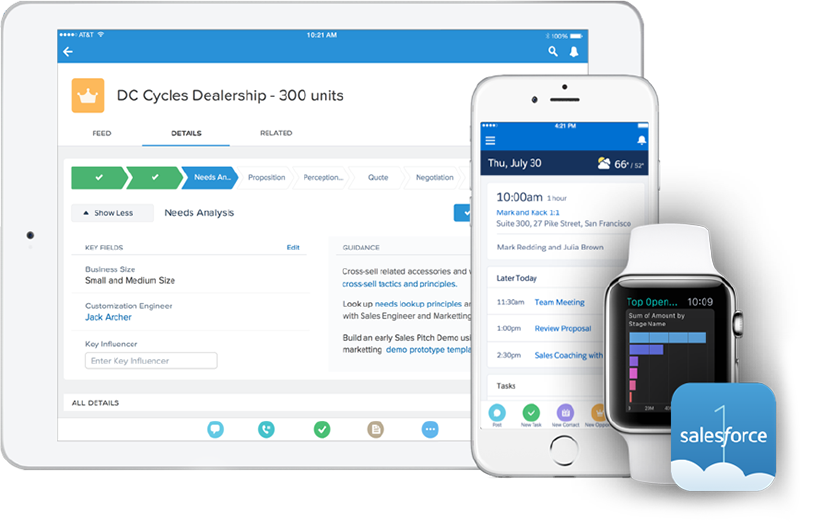 The Results
As a rapidly scaling business, Kyra's on-boarding process for new members of the sales team is quicker than ever before. Guided selling functionality embedded within Salesforce empowers new members of the sales team and mobilises them quickly. Salesforce is now deeply engrained in the business. From sales meetings to financial reviews and capacity planning decisions, all are now informed by Salesforce.com data.
10%
faster on-boarding and mobilisation of new sales staff
10%
increase in accuracy of sales forecasts
10%
productivity gains through usage of Salesforce Inbox
Cloudtopia were very helpful, knowledgeable and friendly. When it came to price and implementation time they were straight-talking, which was greatly appreciated, given the busy environment we operate in. I would highly recommend.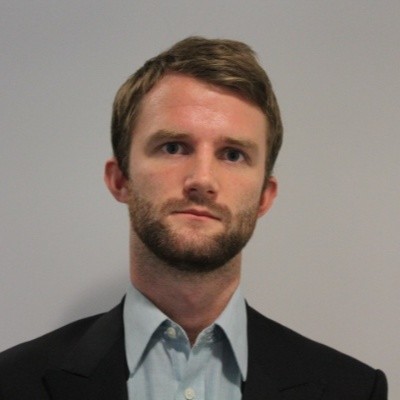 Mike Van Den Bos
Finance Director