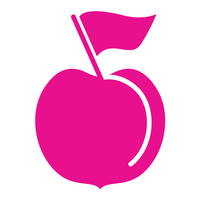 Company Overview
Giant Peach are a Digital Marketing agency based in Salisbury, Wiltshire. Working primarily in the food tech industry, Giant Peach provide their clients with services ranging from; digital and brand strategy to graphic design, video production and website hosting and support.
The Challenge
Working within a heavily diluted market, Giant Peach always require ways to differentiate their brand from their competitors. Prior to implementing Salesforce.com Giant Peach had a number of productivity inefficiencies through the manual processes and systems used to manage the organisations data. There was also no ability to evaluate the return on investment recognised on specific marketing campaigns and activities.
Our Solutions
Giant Peach implemented Professional Edition of Sales Cloud + Inbox in order to provide a; stable, robust and scalable CRM platform to support the organisations ambitious growth plans. Integration with Slack provided an ability for contextualised collaboration in relation to sales opportunities and specific projects.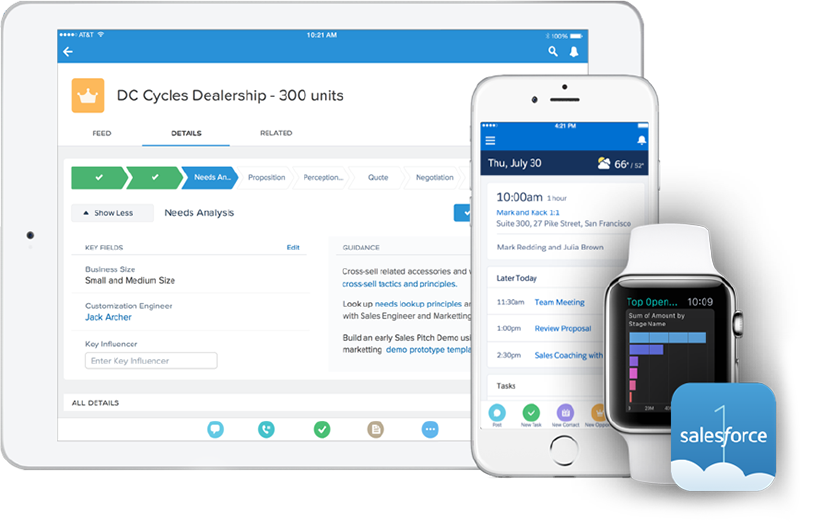 The Results
Giant Peach have now fully embraced Salesforce.com as a central, single source of truth for all of the organisations data. From initial lead capture through to managing the delivery of projects and managing customer support queries, Salesforce is core to everything. This has provided efficiency gains and increased collaboration across the team. On the whole this provides the foundation of better relationships with customers and prospects.
10%
increase in productivity
5%
increase in efficiency on billable projects
10%
collaboration across the whole team
Cloudtopia really took the time to understand our business then delivered a solution and training which matched our business, our procedures and our needs perfectly.

James Read
Managing Director